Healthy food "breakfast" recipes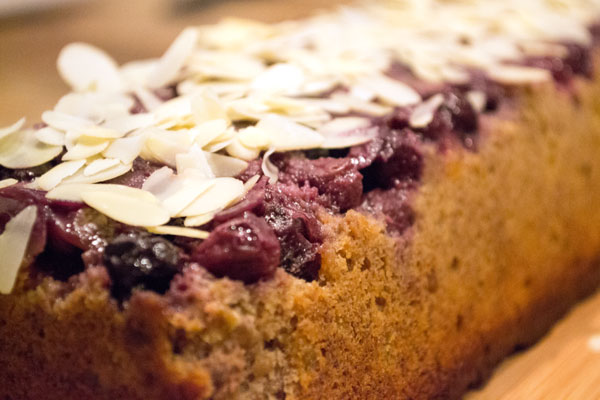 Best stuffed blueberry banana bread. Super breakfast but also very tasty as a dessert with a cup of tea or coffee.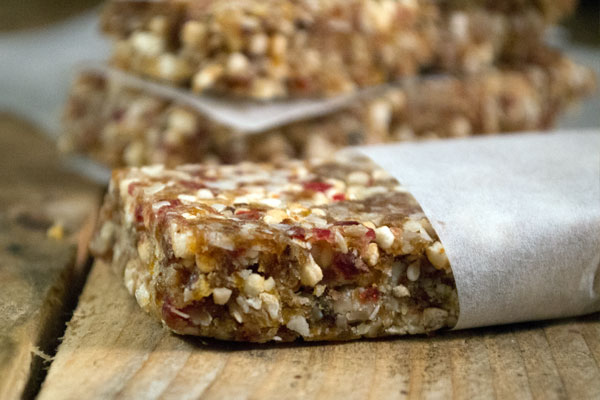 Do you not always have time in the morning to have an extensive breakfast, but do you think it is important that you start your day well?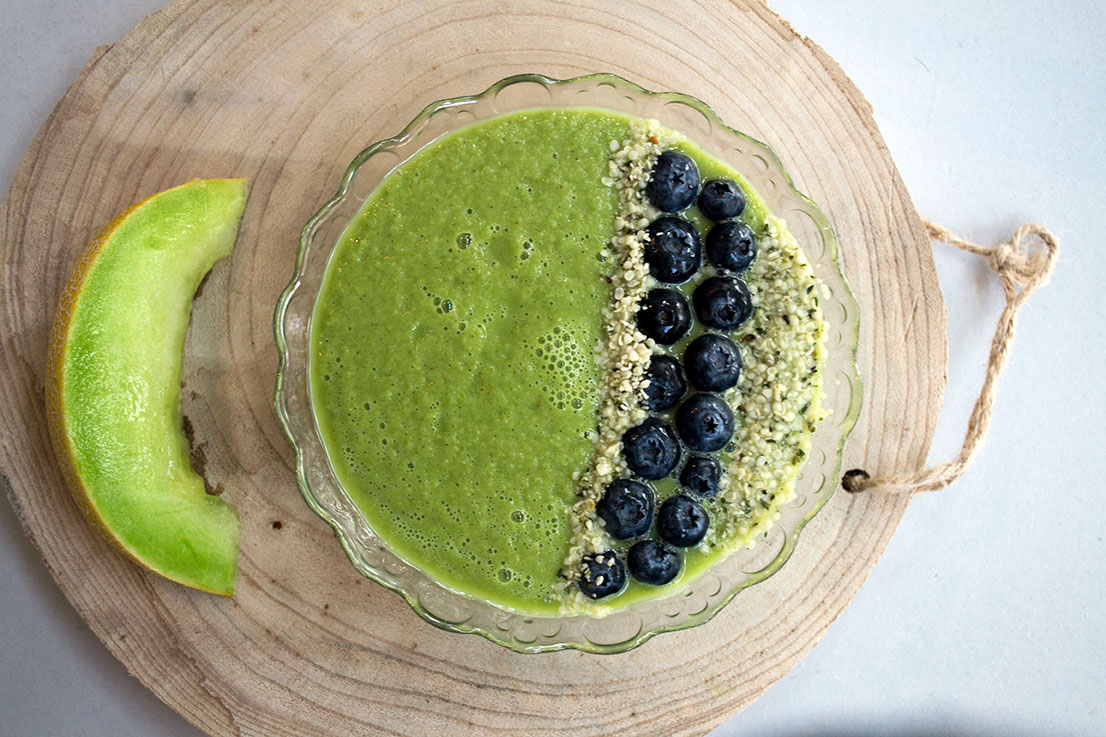 Time for a summer breakfast. This day can't go wrong, full of vitamins, minerals and energy. Enjoy Mellow Melon Smoothie Bowl!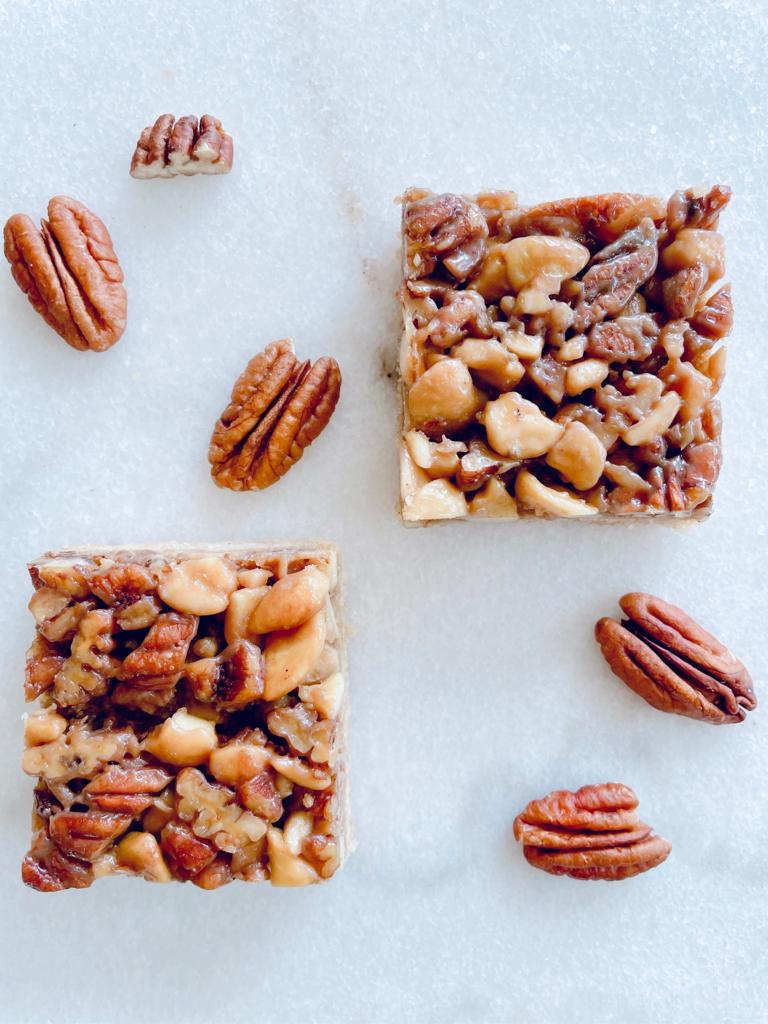 The festive gingerbread spice scents will meet you during this period. Delicious, spicy, sweet with a light spicy edge. Pecans also belong in the list for me.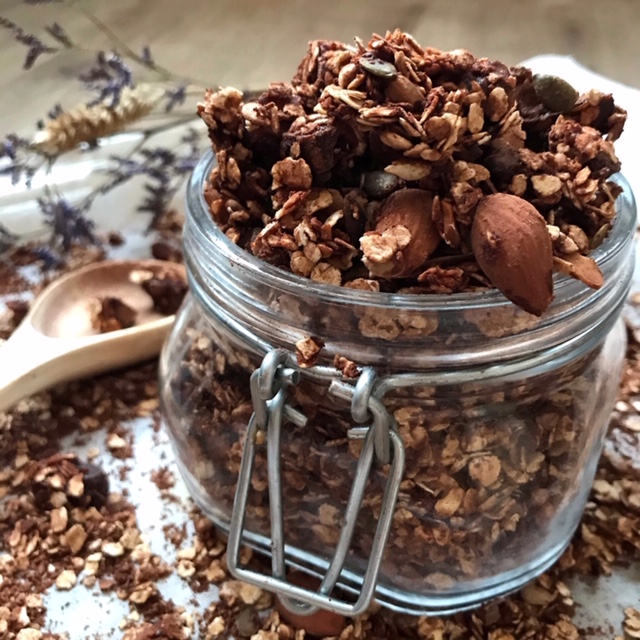 Every day is a party, if that's what you make of it, we do that with pleasure and a crunchy winter granola.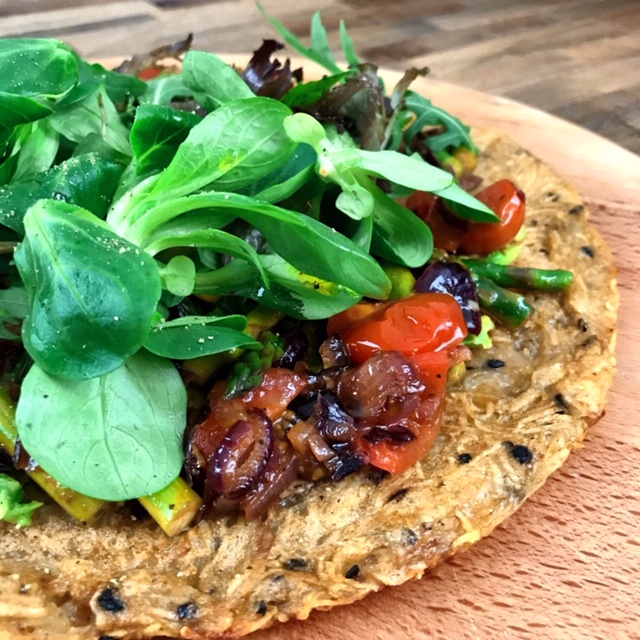 Fancy a hearty breakfast, lunch or dinner? This vegan hash brown omelette can be eaten at any time of the day! Very tasty and you can vary enough in the toppings to make it a new experience every time.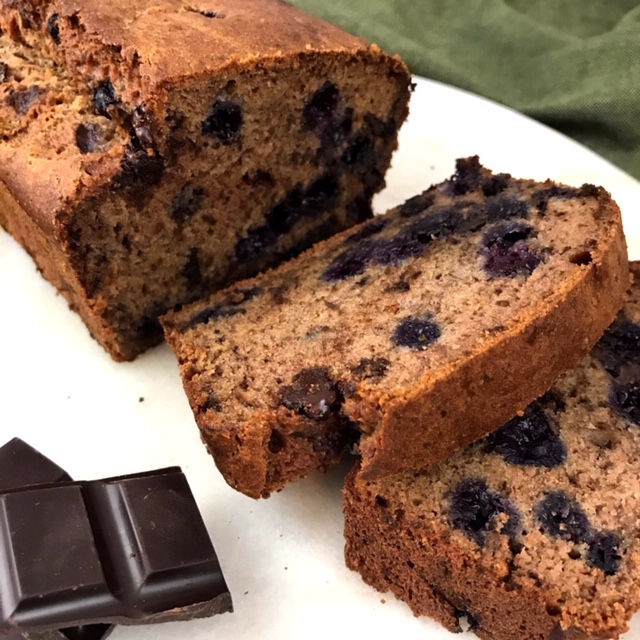 Tasty, filling and handy for on the road! Banana bread is always good and this vegan variant is really delicious. You can vary freely with all kinds of nuts, fruit and delicacies that make you happy.