Healthy food "comfort food" recipes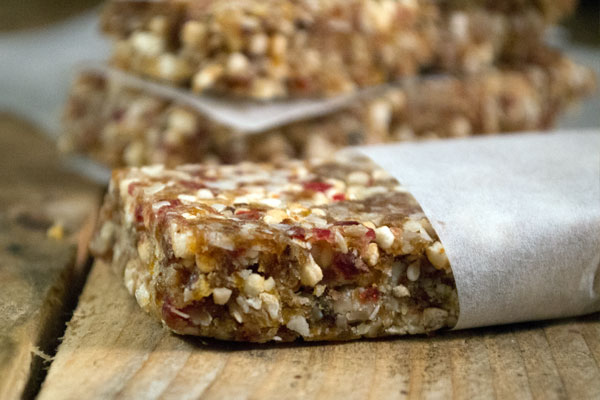 Do you not always have time in the morning to have an extensive breakfast, but do you think it is important that you start your day well?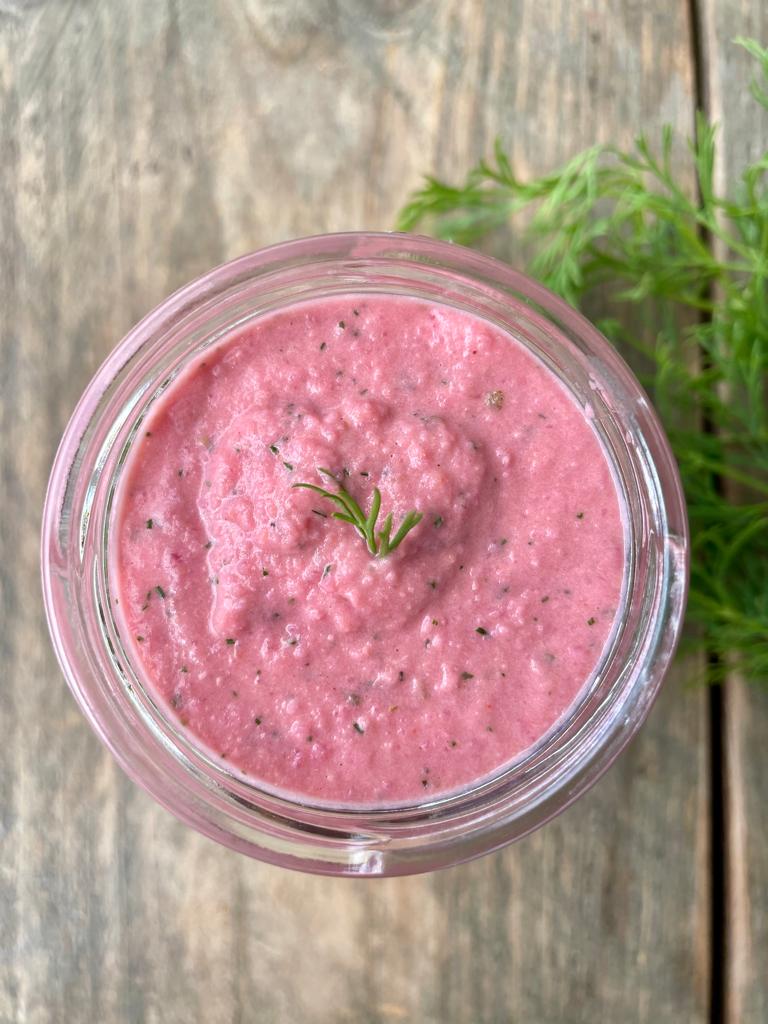 Looking for a tasty and fresh spread? This dill beet hummus tastes so nice and fresh and is delicious to combine with raw vegetables, on toast, in a sandwich, in a wrap or with a salad.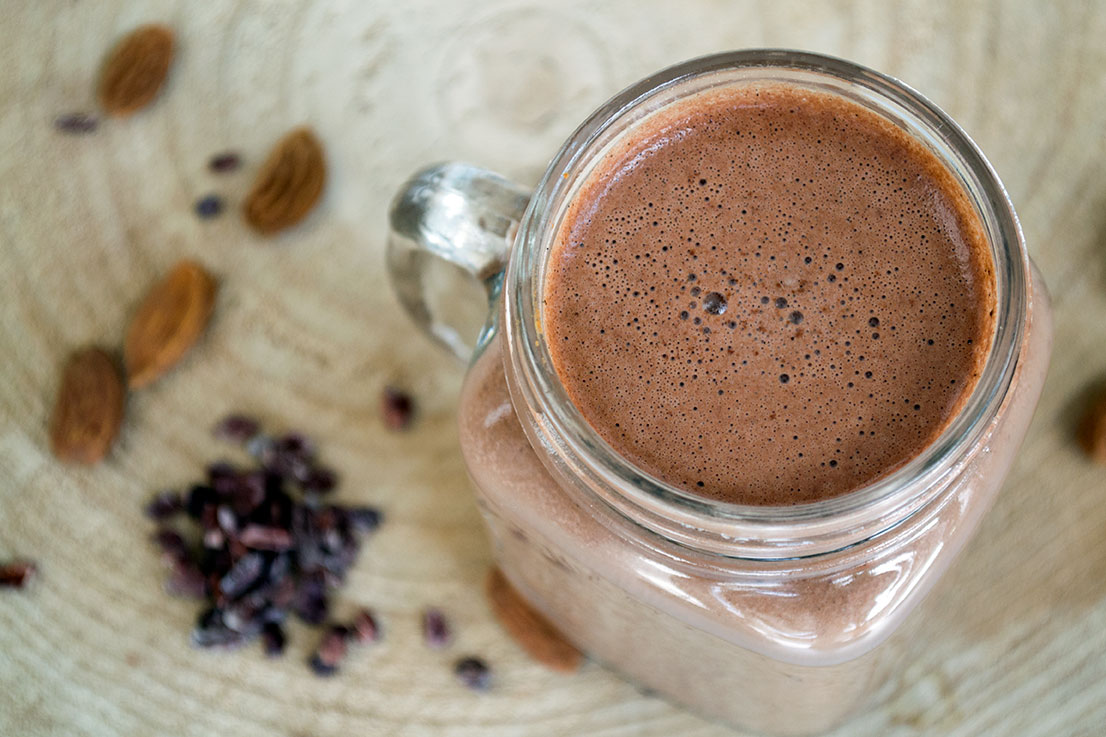 Recently I suddenly felt like chocolate milk, but yes, the regular variant does not really make my body happy.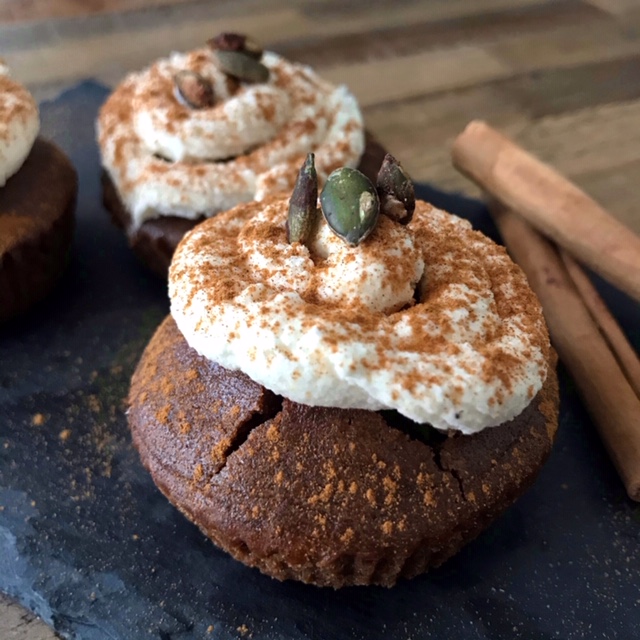 Looking for a healthy festive recipe at the last minute? These vegan chai cupcakes make us very happy!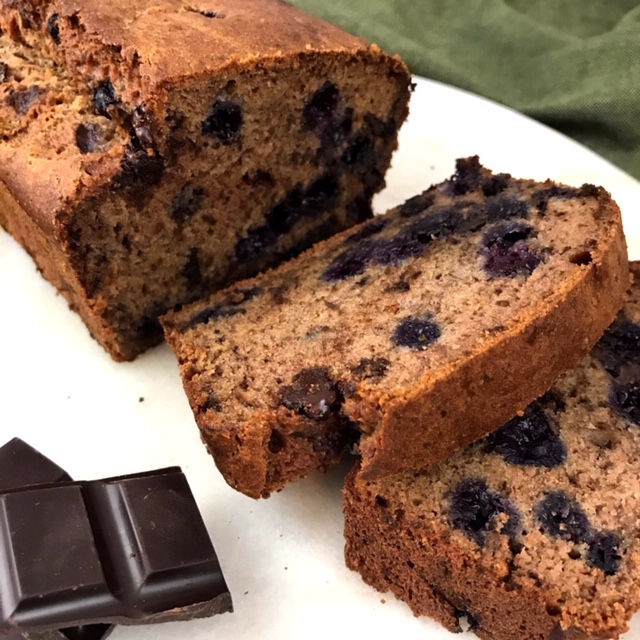 Tasty, filling and handy for on the road! Banana bread is always good and this vegan variant is really delicious. You can vary freely with all kinds of nuts, fruit and delicacies that make you happy.