Healthy food "health" recipes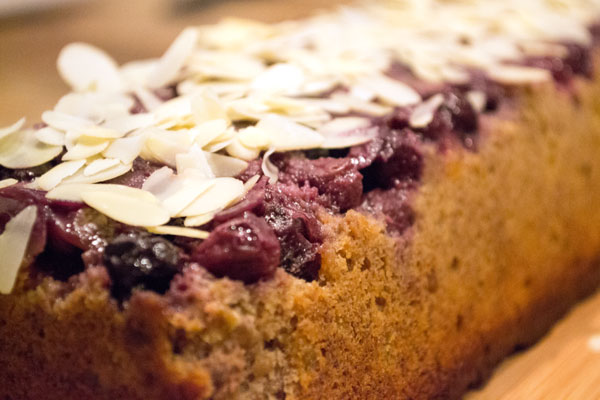 Best stuffed blueberry banana bread. Super breakfast but also very tasty as a dessert with a cup of tea or coffee.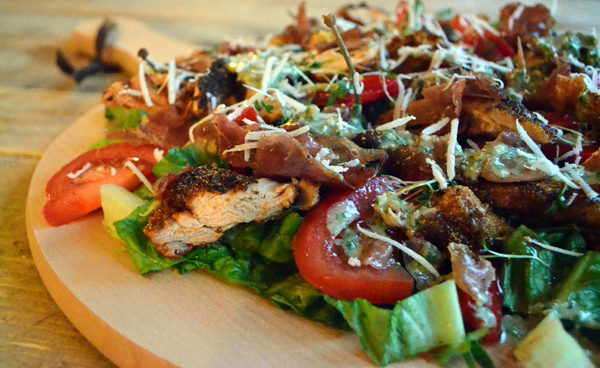 This dish is truly a taste sensation! Caesar salad with crispy polenta chicken from my favorite book by Jamie Oliver 15 minutes.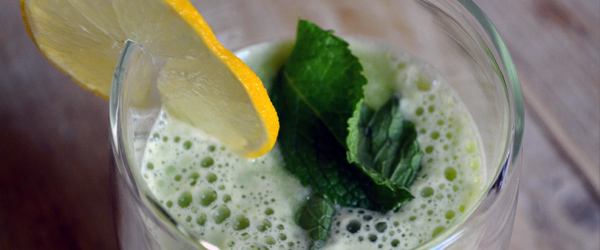 Tasty and healthy juices are easy to make. This resistance boost consists of apple, cucumber and celery.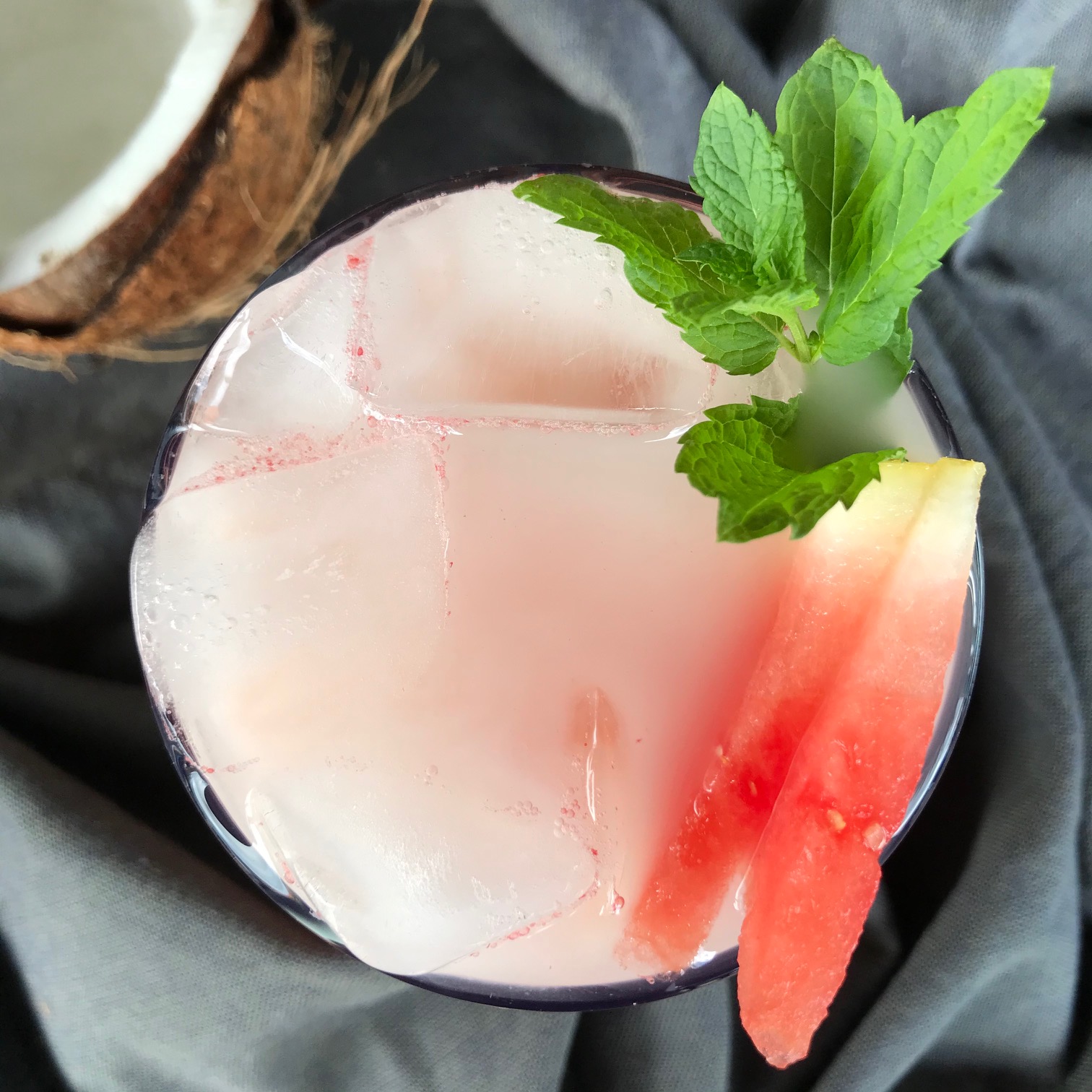 Fresh, crisp and creamy watermelon juice, my mouth is watering right away! This is a really tasty and cozy mocktail to put on the table in the summer.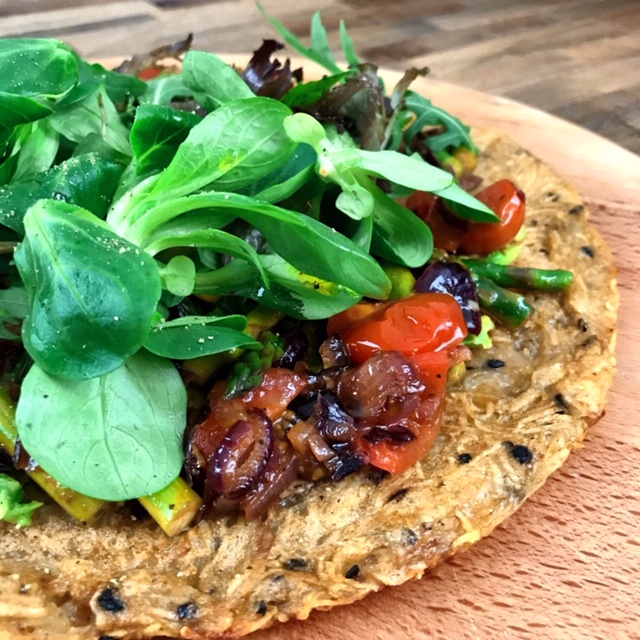 Fancy a hearty breakfast, lunch or dinner? This vegan hash brown omelette can be eaten at any time of the day! Very tasty and you can vary enough in the toppings to make it a new experience every time.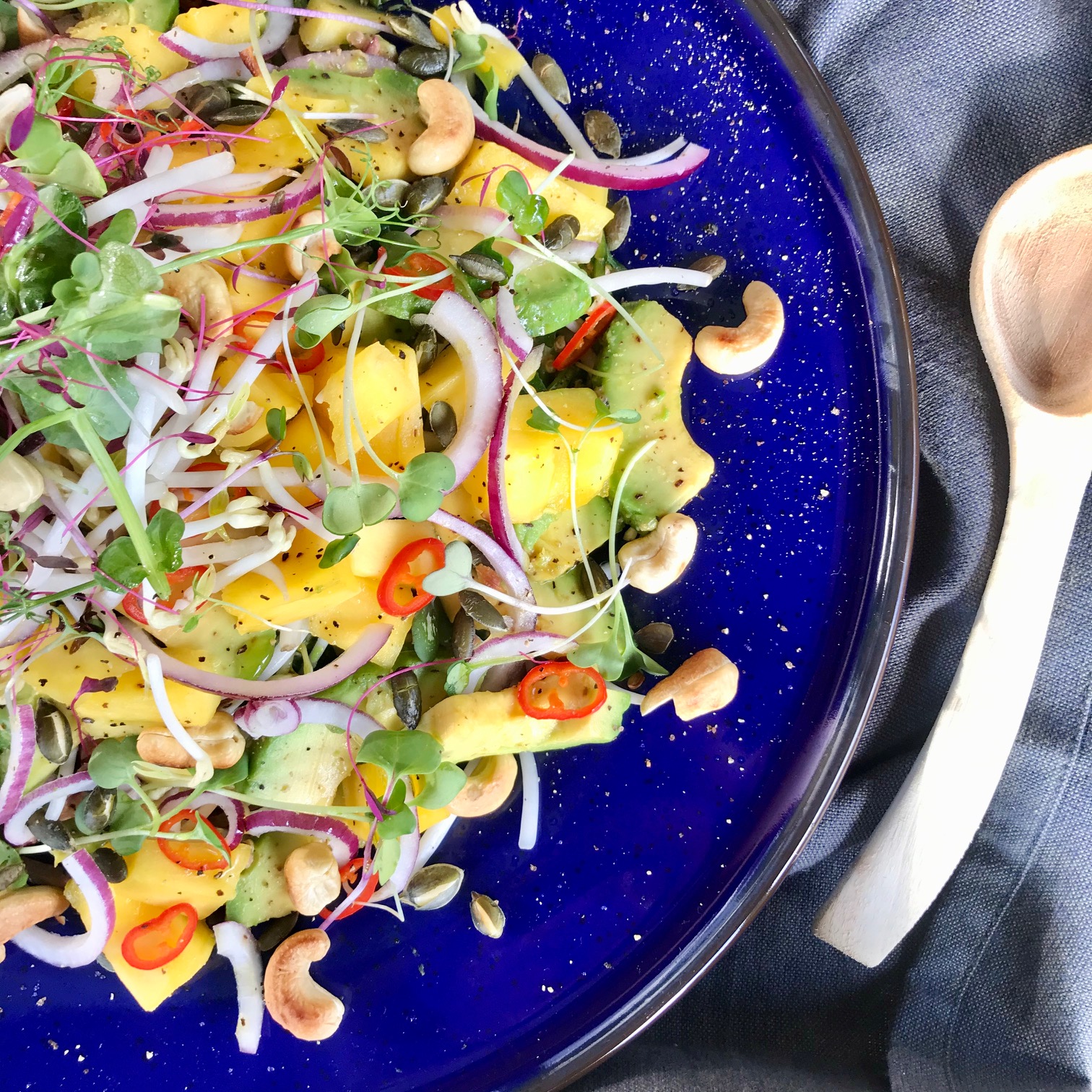 Delicious warming spicy mango avocado salad, are your mouth watering yet? Can be eaten as a side or as a meal salad.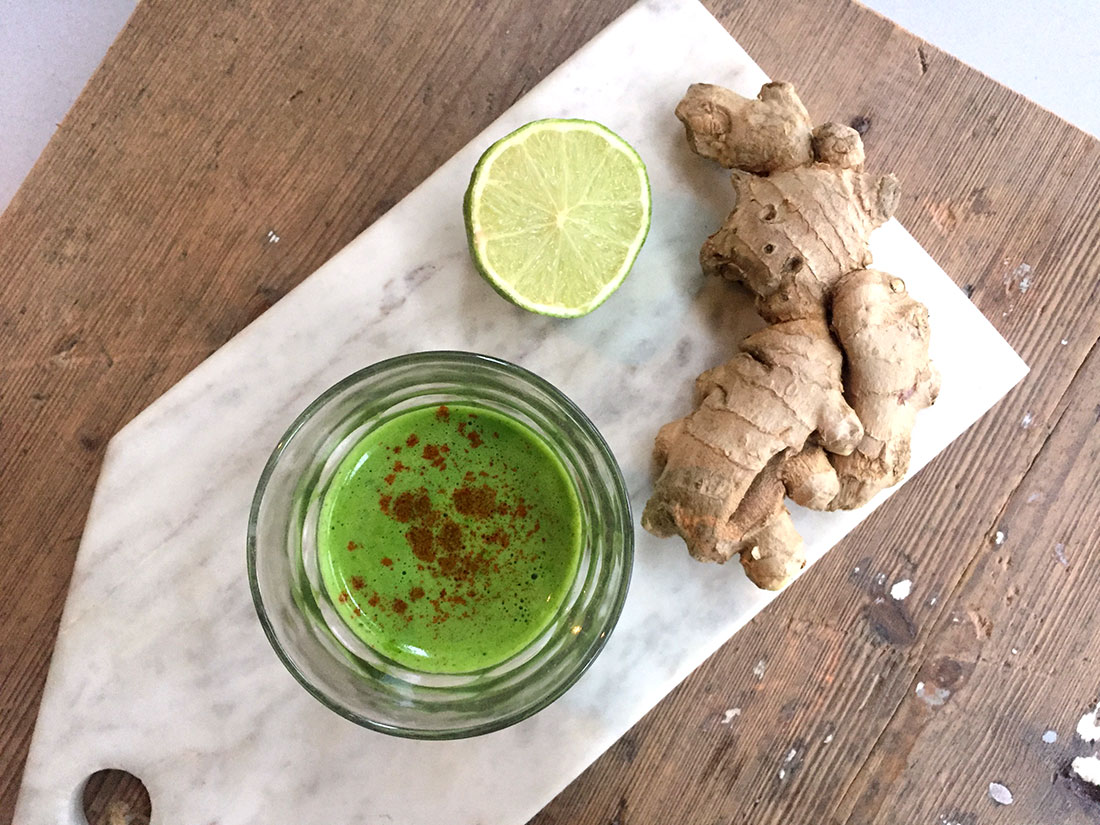 Cold weather calls for an anti-flu shot! It is very easy to make if you have a juicer or slow juicer at home.