Healthy food "juice&shake" recipes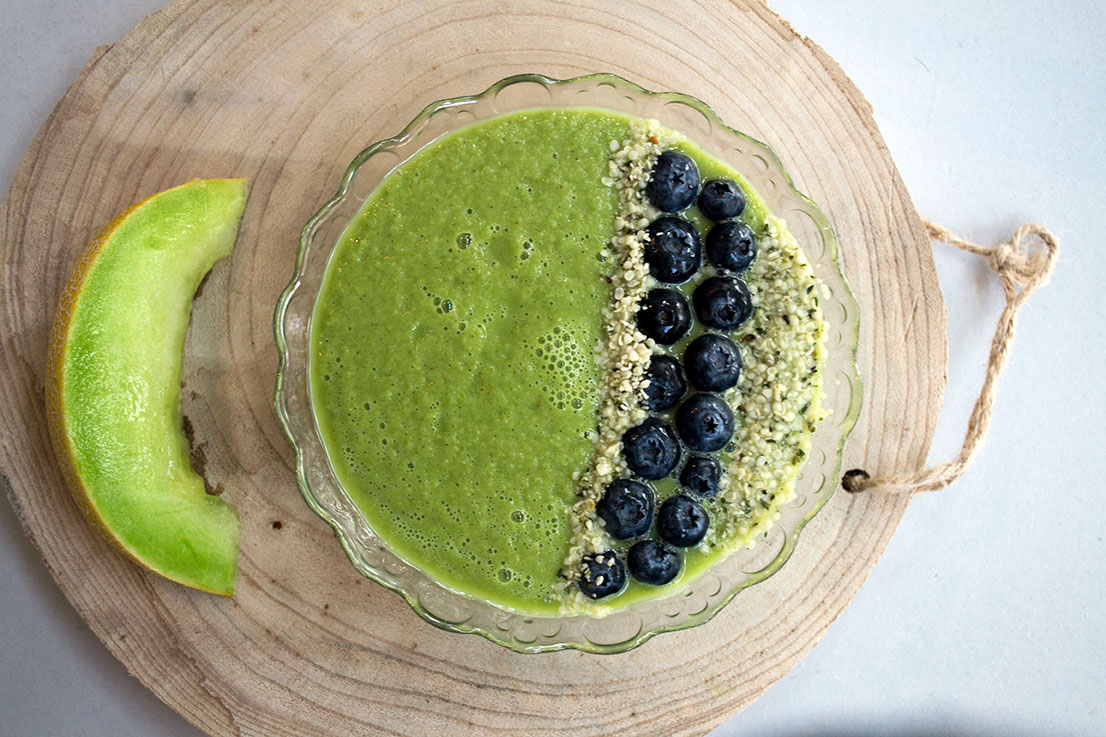 Time for a summer breakfast. This day can't go wrong, full of vitamins, minerals and energy. Enjoy Mellow Melon Smoothie Bowl!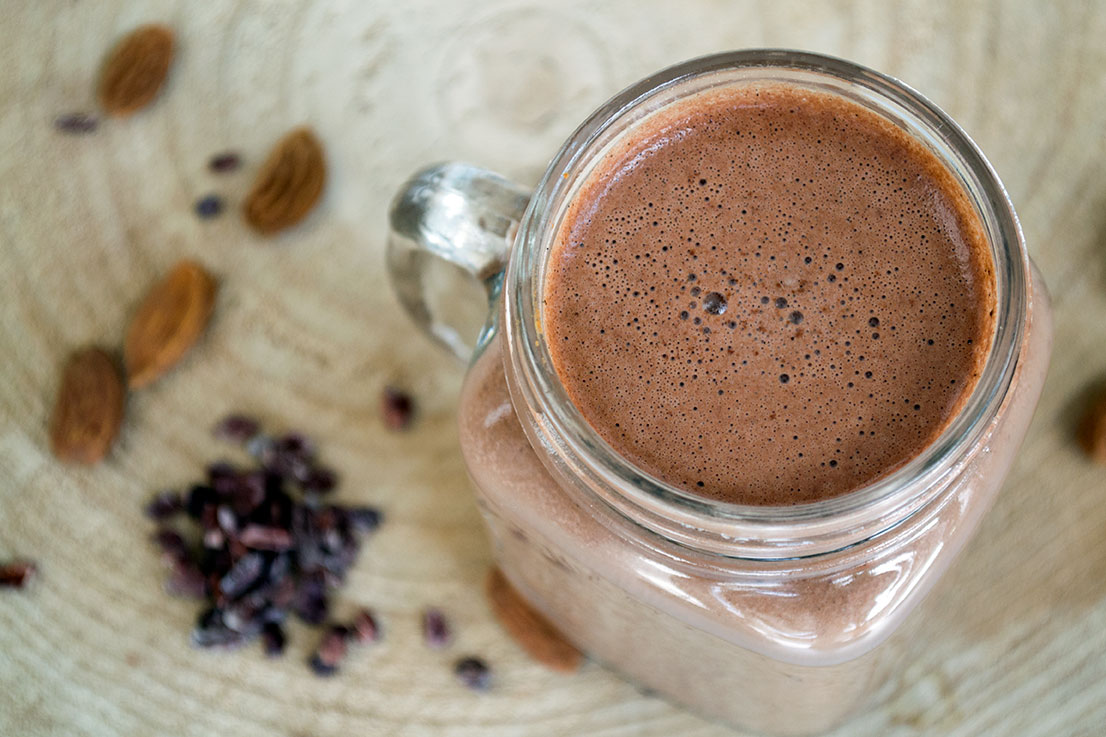 Recently I suddenly felt like chocolate milk, but yes, the regular variant does not really make my body happy.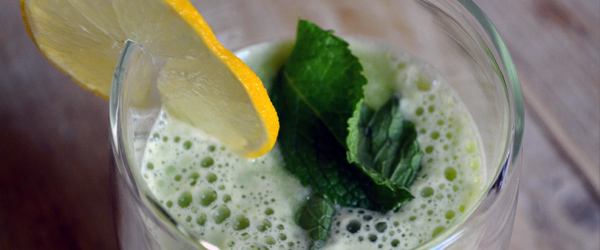 Tasty and healthy juices are easy to make. This resistance boost consists of apple, cucumber and celery.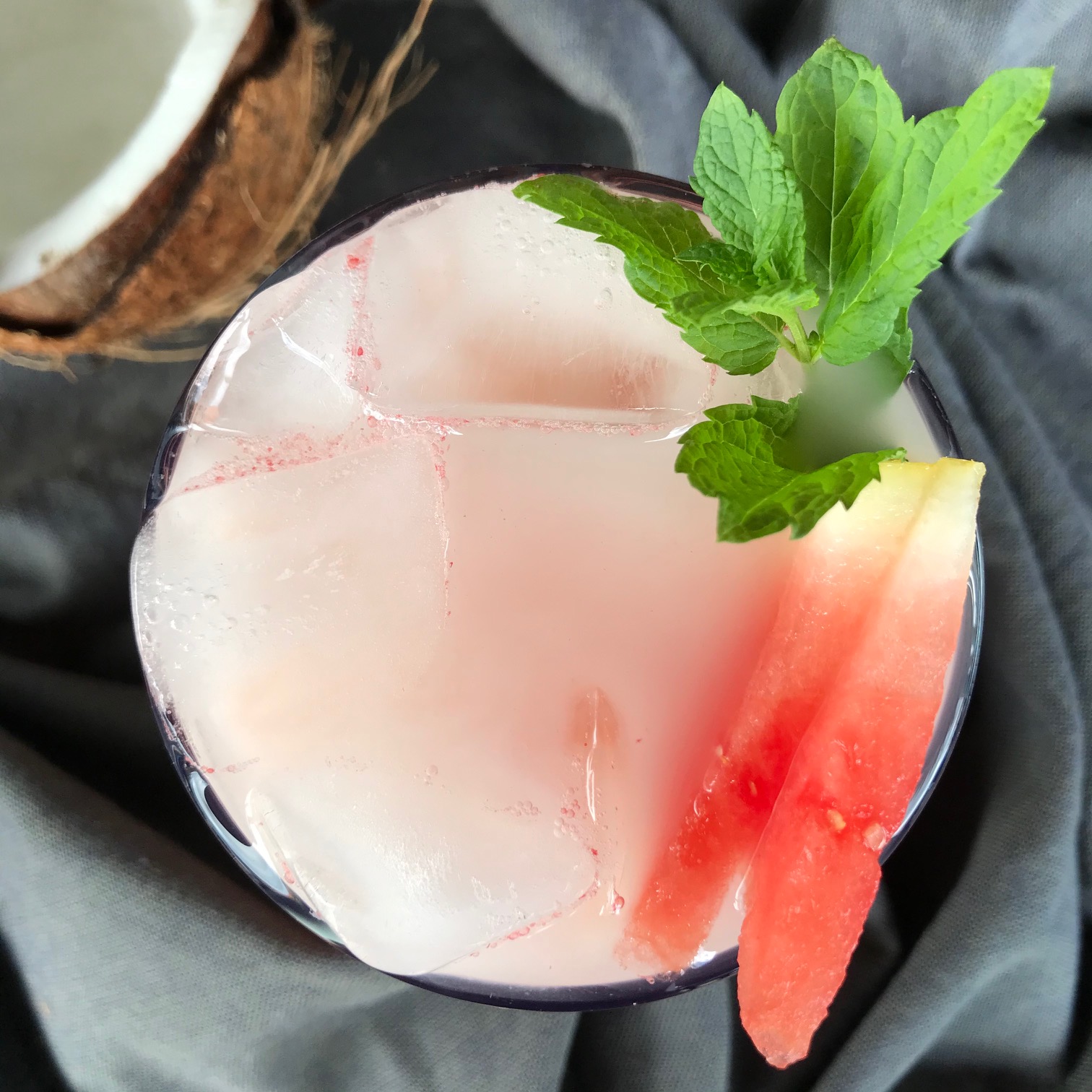 Fresh, crisp and creamy watermelon juice, my mouth is watering right away! This is a really tasty and cozy mocktail to put on the table in the summer.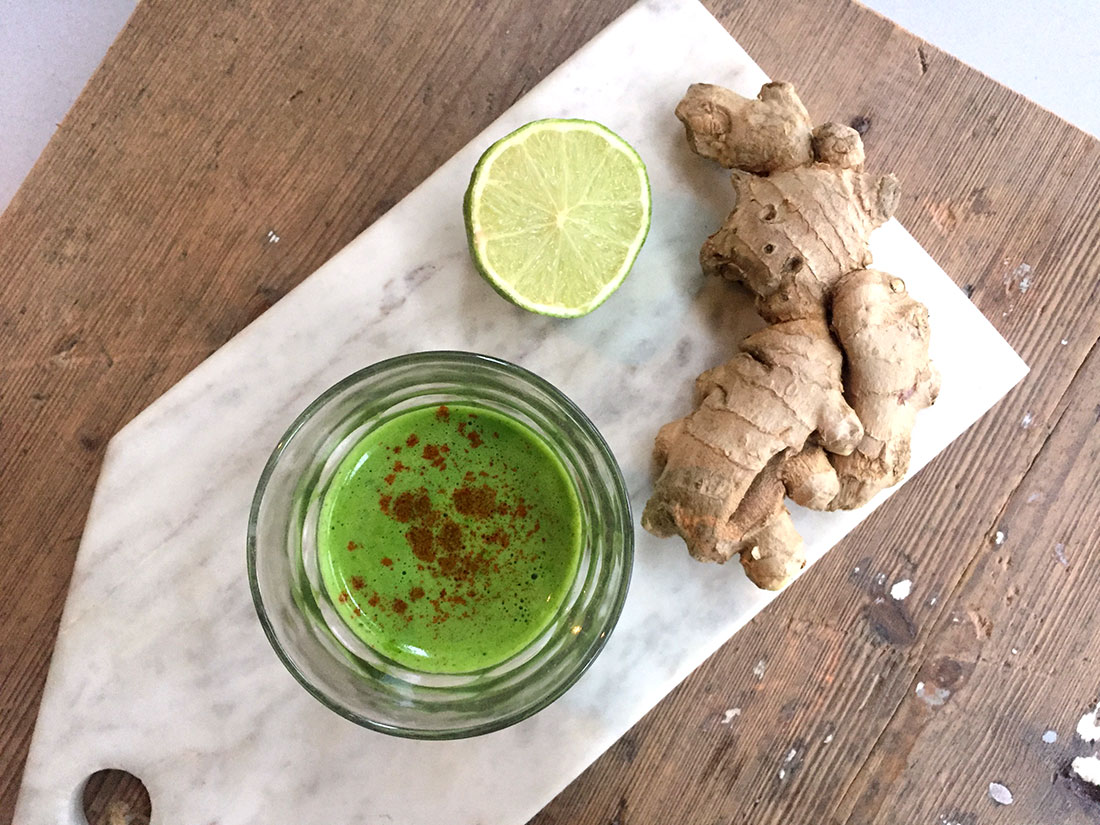 Cold weather calls for an anti-flu shot! It is very easy to make if you have a juicer or slow juicer at home.