Healthy food "lunch" recipes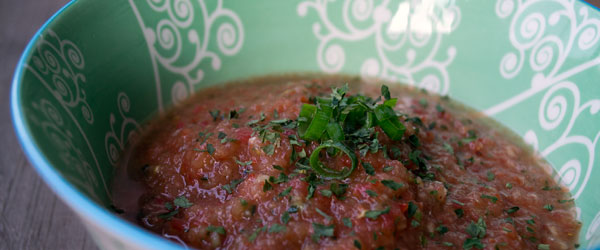 Find your recipe that's perfect for a healthy lunch because it's filling. So if you want to put something healthy and tasty on the table quickly, Gazpacho is definitely recommended!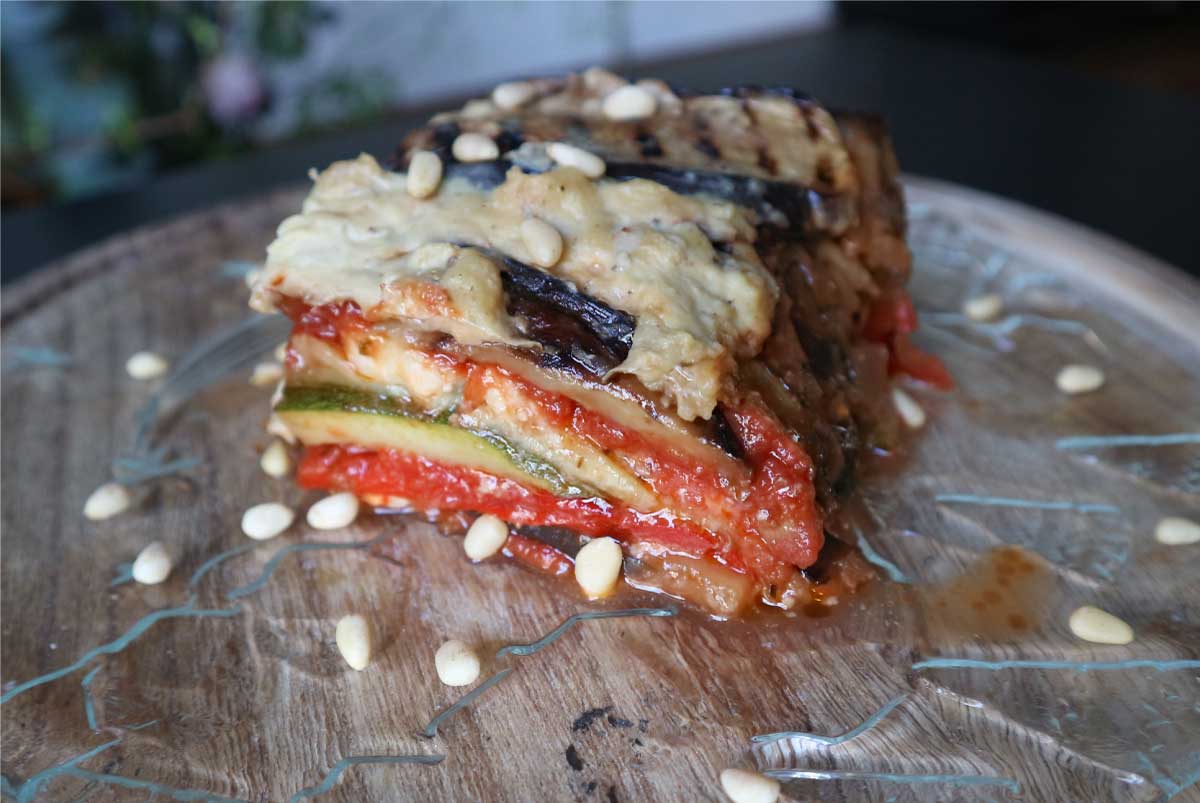 Sometimes you just crave bad food. A dripping cheese pizza, finger-licking pasta or another delicious Italian dish - How do those Italians stay so slim?!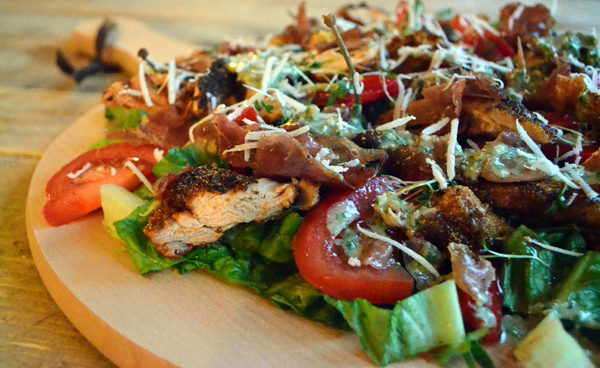 This dish is truly a taste sensation! Caesar salad with crispy polenta chicken from my favorite book by Jamie Oliver 15 minutes.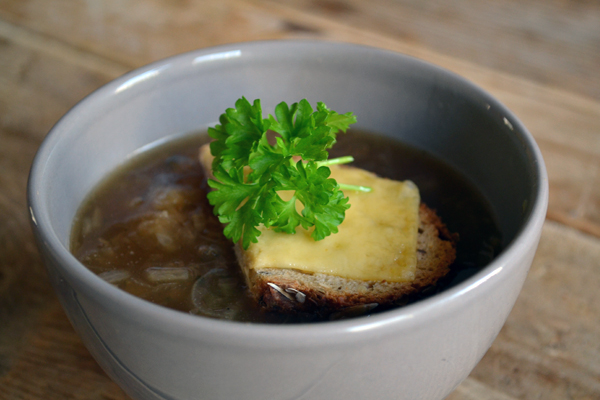 We usually don't feel like cooking elaborately on Sundays. A delicious onion soup recipe is an easy and healthy solution.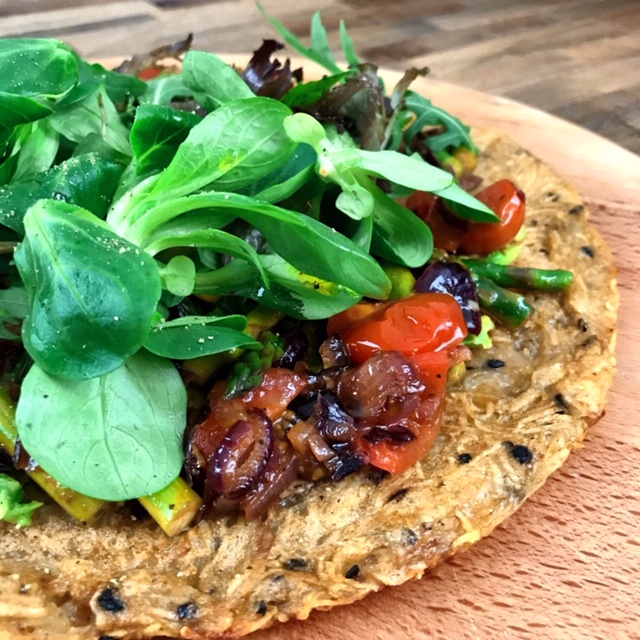 Fancy a hearty breakfast, lunch or dinner? This vegan hash brown omelette can be eaten at any time of the day! Very tasty and you can vary enough in the toppings to make it a new experience every time.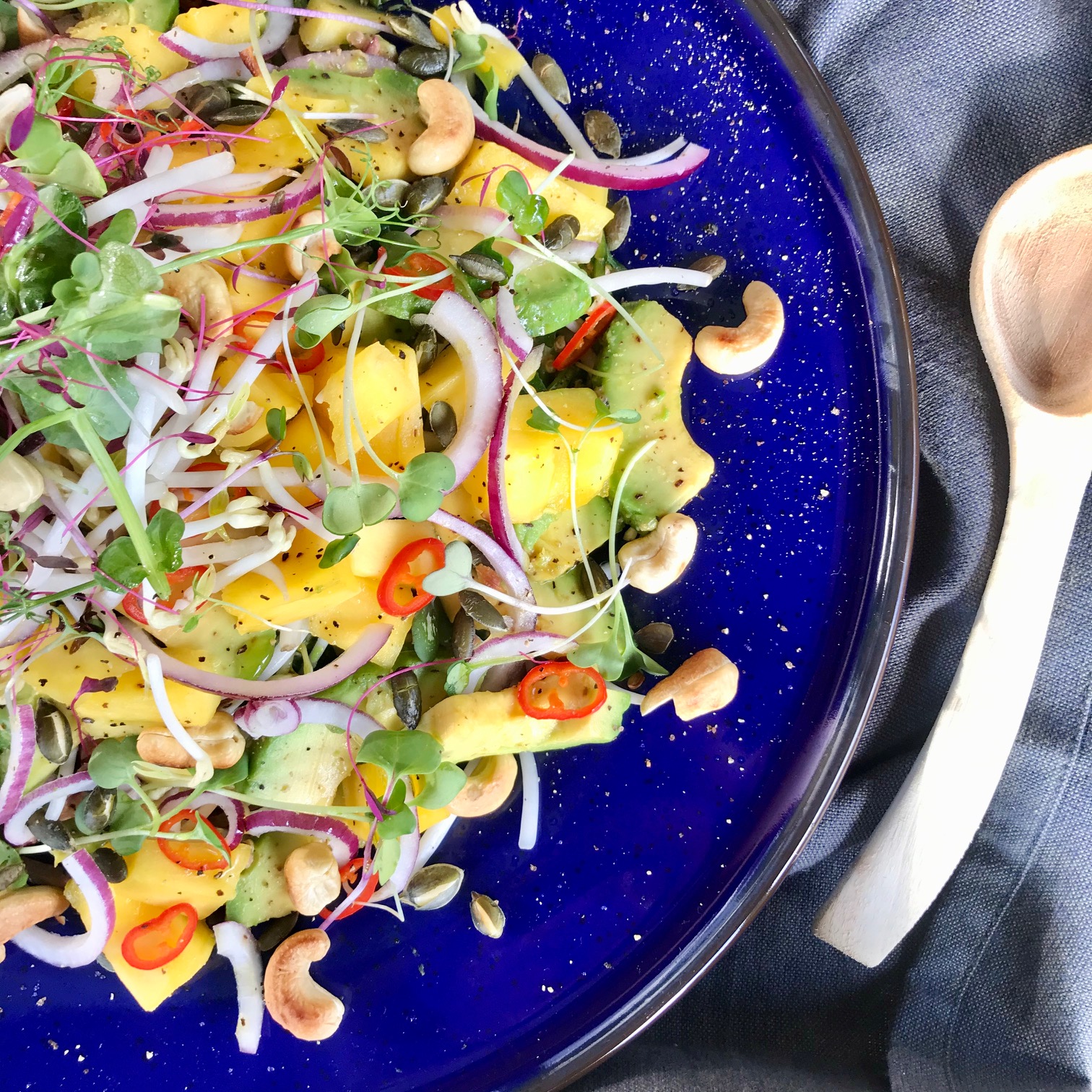 Delicious warming spicy mango avocado salad, are your mouth watering yet? Can be eaten as a side or as a meal salad.