Healthy food "SUPERFOOD" recipes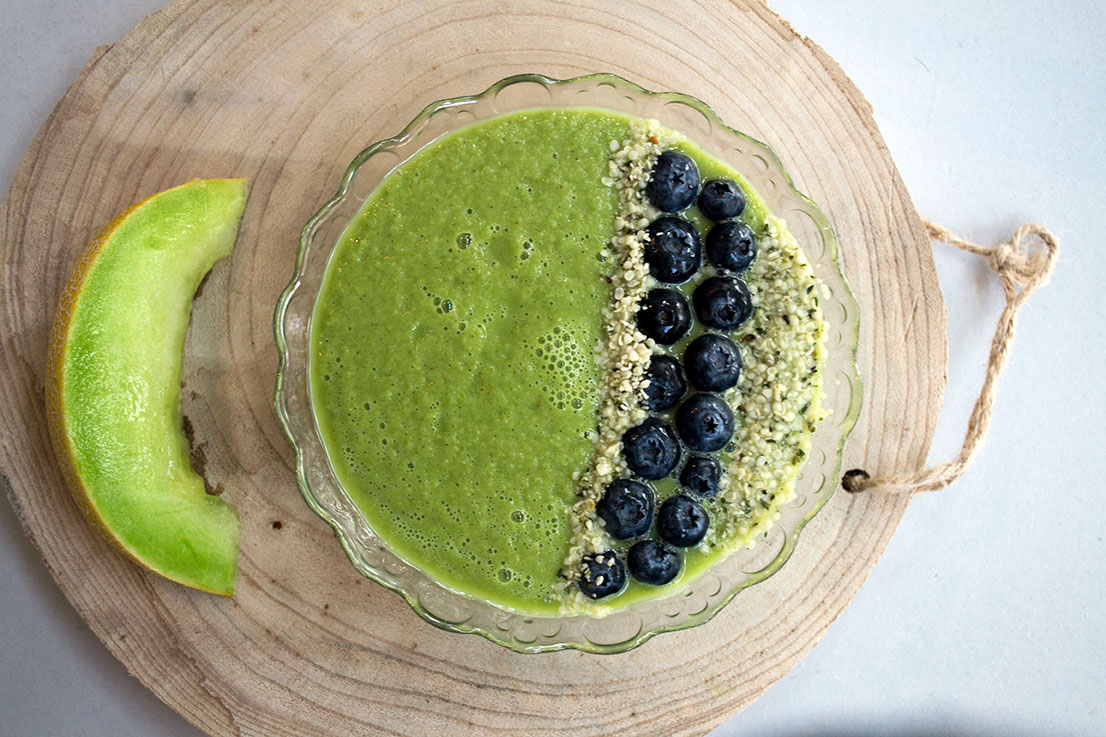 Time for a summer breakfast. This day can't go wrong, full of vitamins, minerals and energy. Enjoy Mellow Melon Smoothie Bowl!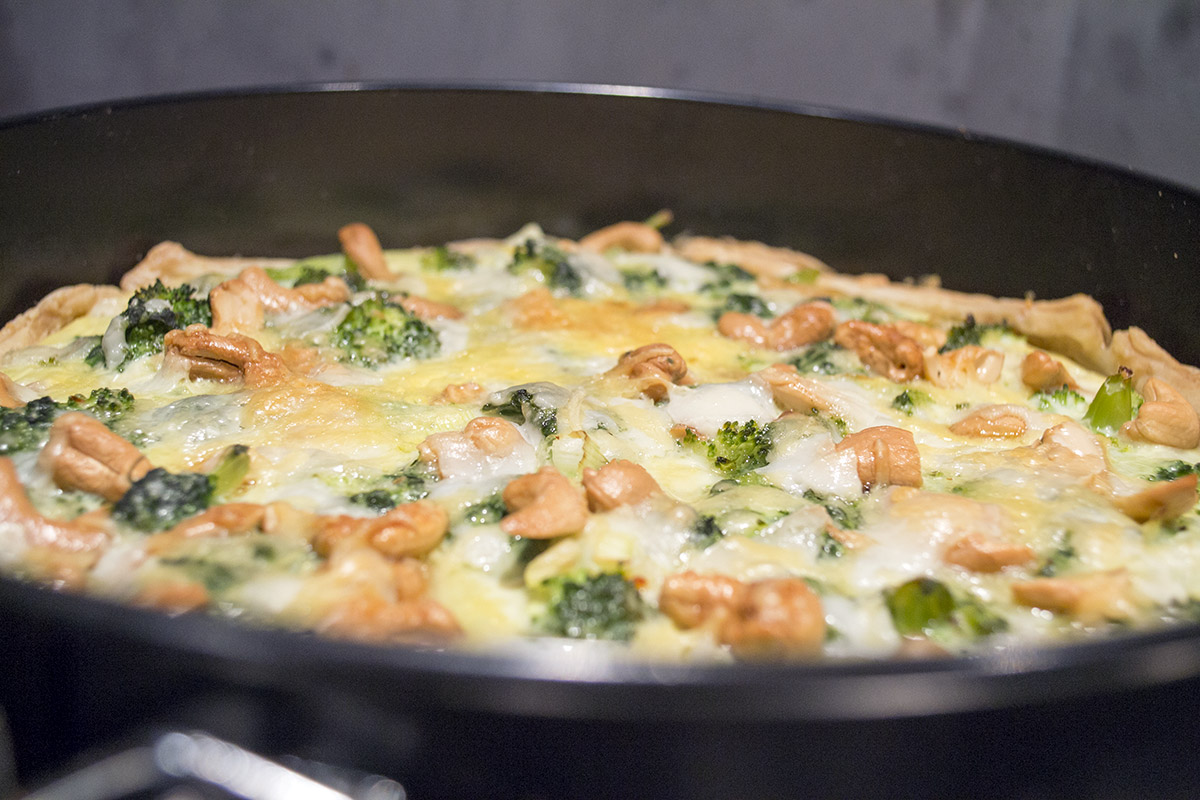 Broccoli is a superfood that we all know. Broccoli is one of the healthiest vegetables we can find in the vegetable section!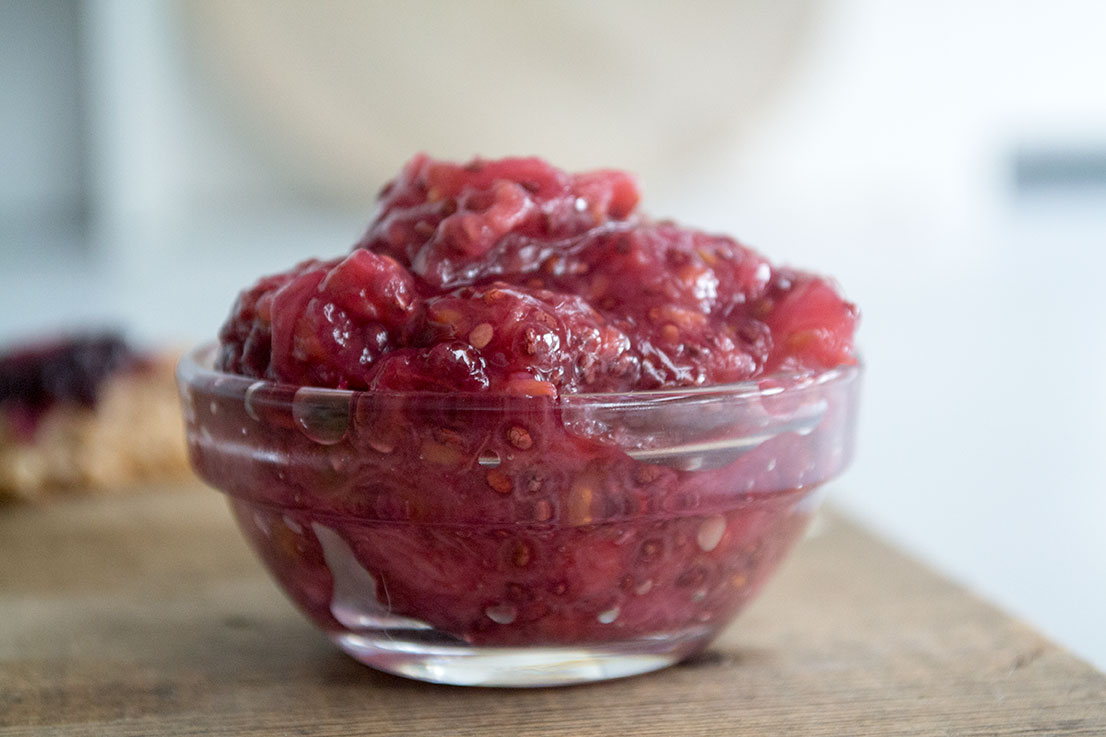 No one will deny that the summer is nice because of the warm weather, but why I also love summer so much is because of the delicious summer fruit!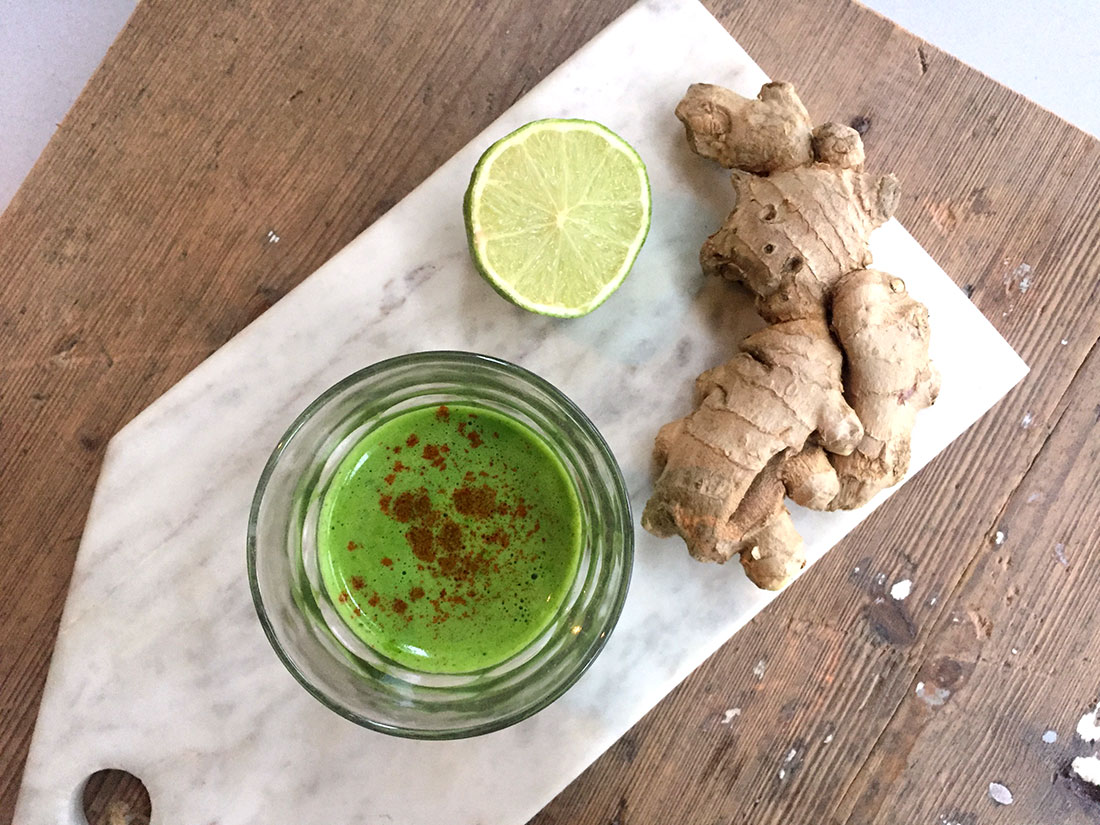 Cold weather calls for an anti-flu shot! It is very easy to make if you have a juicer or slow juicer at home.