Healthy food "vegan" recipes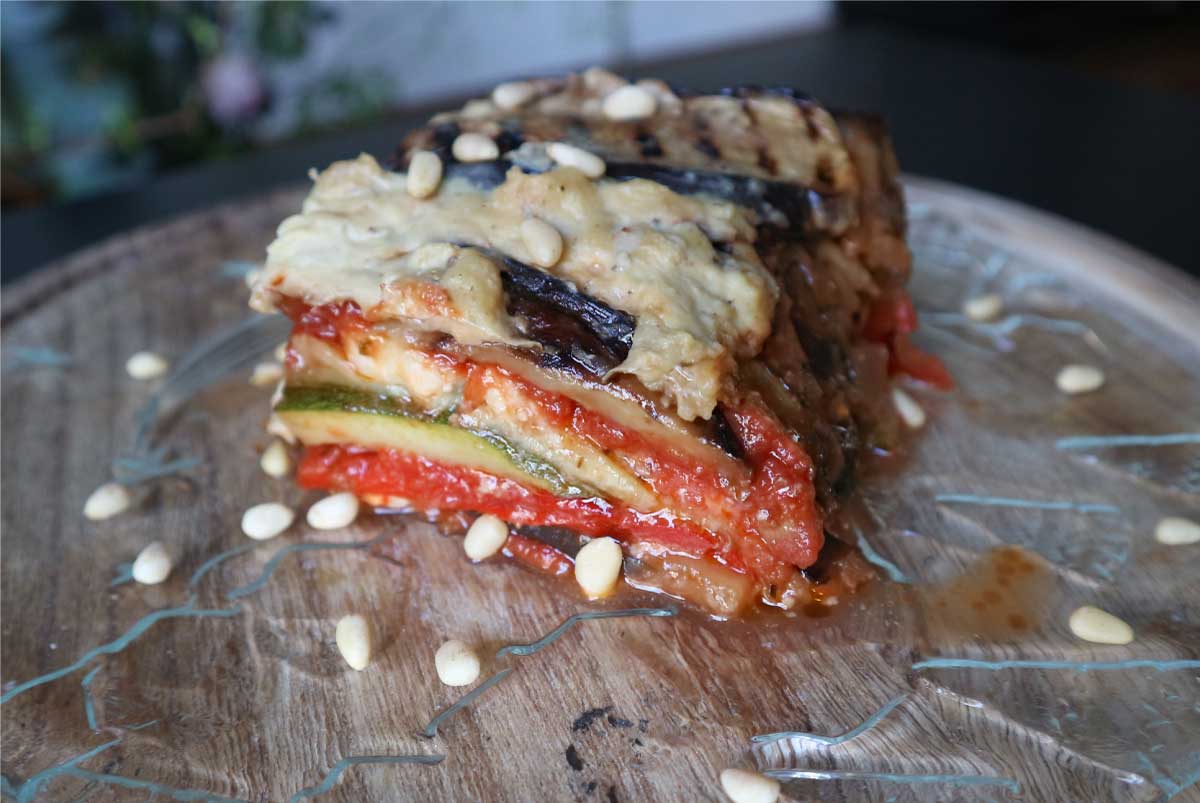 Sometimes you just crave bad food. A dripping cheese pizza, finger-licking pasta or another delicious Italian dish - How do those Italians stay so slim?!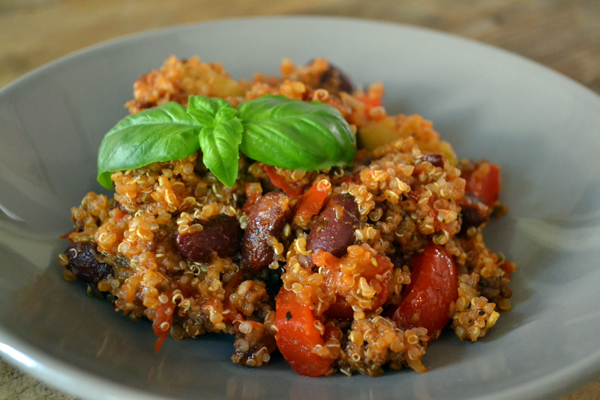 An insanely delicious chili with quinoa. You can also easily make it vegetarian by omitting the minced meat.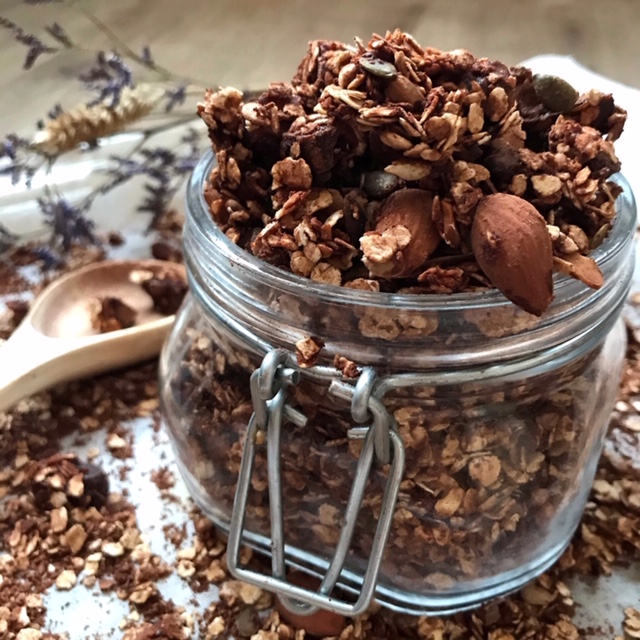 Every day is a party, if that's what you make of it, we do that with pleasure and a crunchy winter granola.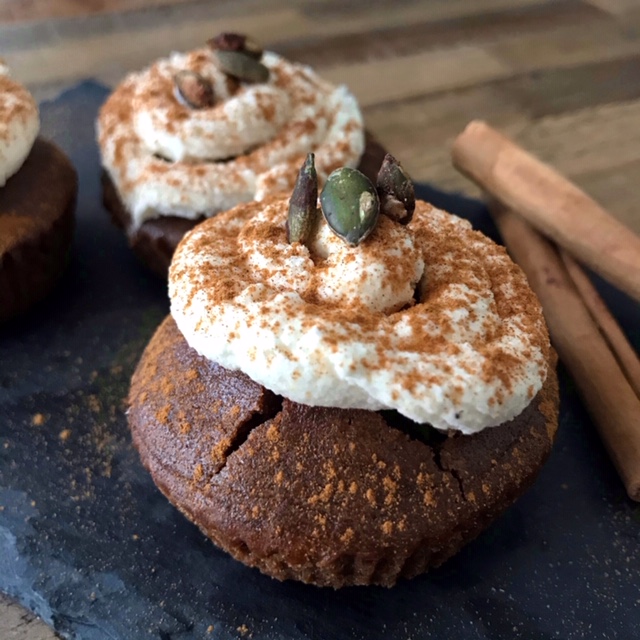 Looking for a healthy festive recipe at the last minute? These vegan chai cupcakes make us very happy!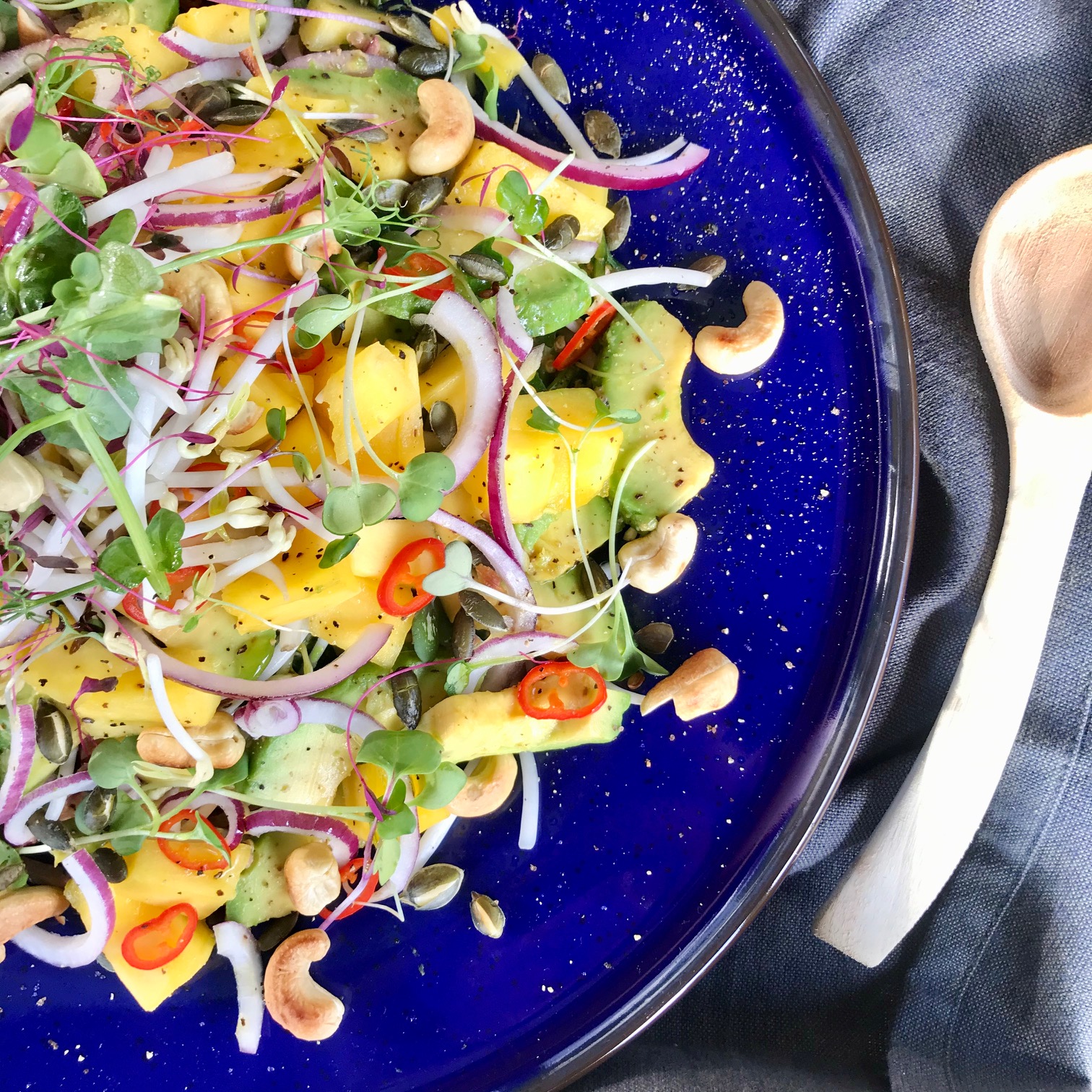 Delicious warming spicy mango avocado salad, are your mouth watering yet? Can be eaten as a side or as a meal salad.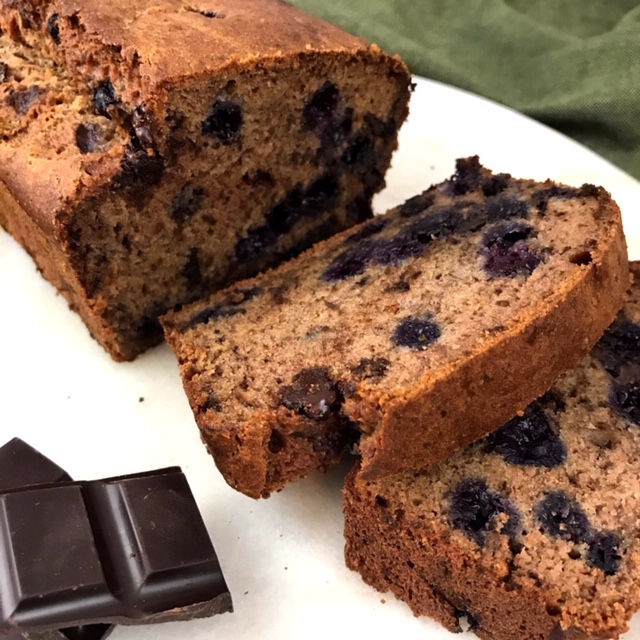 Tasty, filling and handy for on the road! Banana bread is always good and this vegan variant is really delicious. You can vary freely with all kinds of nuts, fruit and delicacies that make you happy.